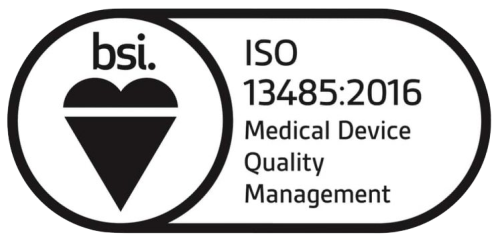 Notified body BSi annual ISO 13485 audit 2022 passed with no non-conformances!
Cryptych P/L, Vestech Medical's sister company, recently passed its annual ISO 13485 audit, carried out by notified body BSi. This pass was a significant milestone and no non-conformances is an outstanding achievement by the whole of the Vestech Medical team.
Vestech Medical's experience with maintaining ISO 13485 (for CE Marking and Australian compliance), as well as 21CFR for FDA compliance, gives Vestech Medical a deeper understanding of the regulatory compliance requirements to aid our clients in achieving these certifications for themselves.