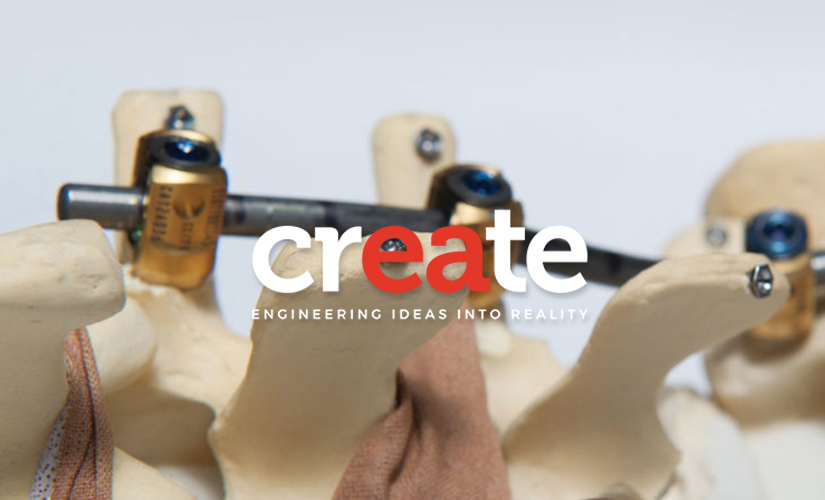 In surgery as well as engineering, Greg Roger understands why precision matters in innovation. Dr Greg Roger aspired to be a surgeon, also ended up an engineer, and was probably a born inventor. Nowadays, as well as being all of the above, he helps others to perfect and commercialise their medical technology ideas.
Greg was recently interview by Create, here's their intro. For the full article please click on the link at the end (which we highly recommend  you do)
——-
A common problem with new inventors, Greg Roger believes, is that quality systems are an afterthought. Make something, get it certified, release it — right?
"Of course, that's not how it is," he told create. "Quality systems are the fabric of which your company is made … That's just total news to most of them. If you haven't documented and done steps according to a quality management system, when it comes to audit time, you may as well have not done it at all."
It is one of the biggest failure points for an invention, and one of many lessons that first-time inventors — whose priorities lie elsewhere — pick up by trial and error.
Roger has been a medical practitioner since 1984. While training as an orthopaedic surgeon, he became plagued by the thought "there's got to be a better way" during operations. These early frustrations with the time it took to remove bone cement drew him to the mechanical engineering department at University of Sydney.
"I started nosing around there and they whispered in my ear, 'Listen, if you're going to do all this research, you may as well enrol for a degree'," he said. He ended up with a Master of Engineering (Fracture Mechanics) by research.
—